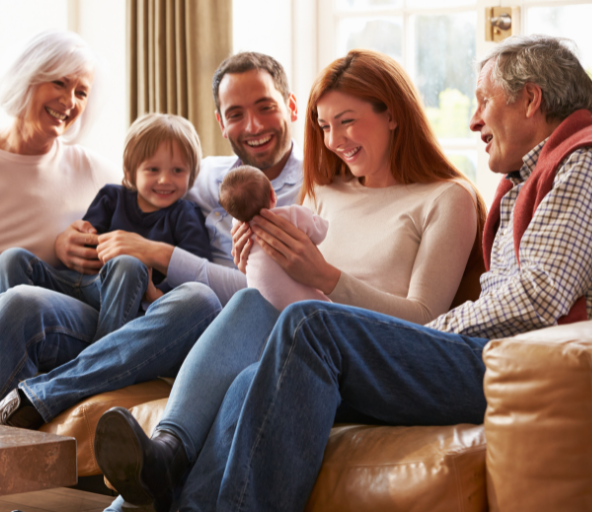 Learn more about the importance of personalised gut health and the factors affecting it, throughout your life stages.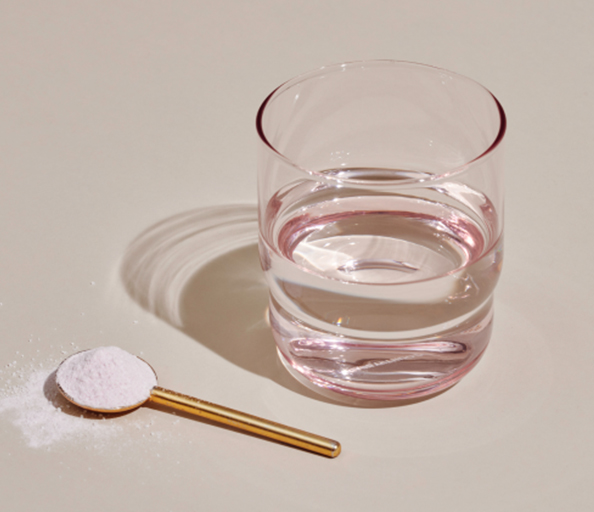 When Hippocrates said, "all disease begins in the gut", over 2000 years ago, he wasn't wrong.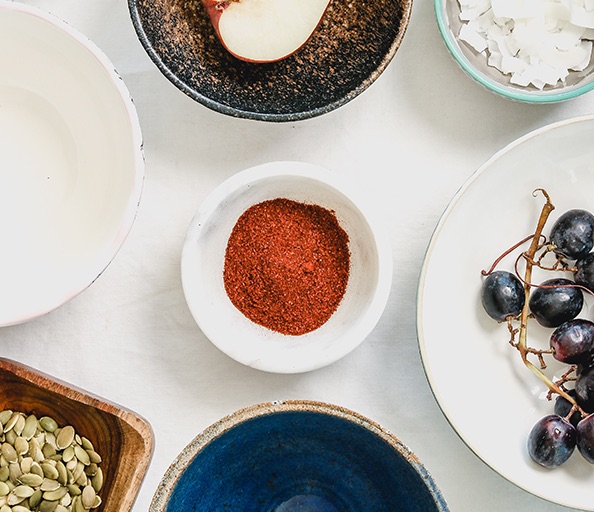 I first learned about Berberine while studying herbal medicine- when we were taught about Goldenseal, Barberry and Tree turmeric..